Hallo traders,
so here is the forum where you can find all the informations to my live trading and you can also start your learning process.
You will find here the subscribers section KNOWLEDGE-BASE and you can go the threads 01_welcome -> 02_Homework -> 03_Riskmanagement . . . etc.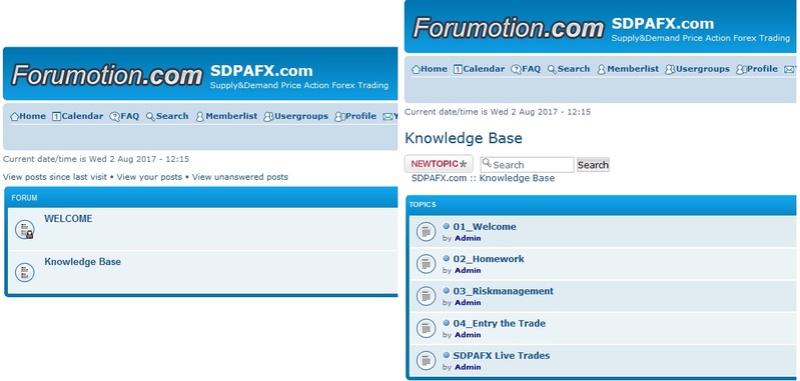 You will find all the informations you need to be a profitable trader
If not, give me a touch per email and we can speak about more
Jiris0109@gmail.com
MY TRADING CAREER AND RESULTS
Here you can see my first equity, when i found Supply&Demand trading technique.
I made over +500% in 13 days on DEMO account. This was 2013.
Supply&Demand was a miracle for me. A knowed a lot about trading but this was the last piece i needed to become profitable trader.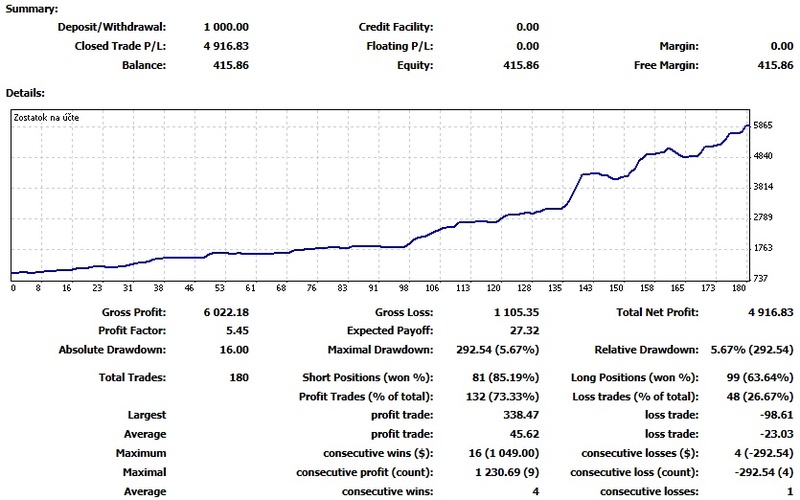 That was just awesome stuf and i decided to start Live Account and take a look if I can make real money from trading.
As you can see I made almost the same profit +492,3% in 6 weeks but now it was LIVE and real money!
This was like forex sun rise for me. I was making money from Forex.
After 6 years looking for working system i was at the top and my live account was rising.
So after all this i decided to find a better broker, find ECN account, find better conditions and start working really hard.
After new account was loaded i startet working on the best part - building the account UP and as you can see here.
After 50 days i made over 3000% and my account rised from 200€ to more than 6000€.

After a few months of making nice profits i started to decide i want to make something in trading which can helps other traders
and i can make some passive income out of it. So this will be a win-win setup. traders will learn how to trade,
they will make money and i will get a fee for the learning and sharing my experience.
In that time the SDPAFX.com was born
Knowledge-Base
01_Welcome
- is just full of informations about my trading career since 2007, my results, my activity in the market and outside as well. What I do, what i like and how this project can help you in your trading. You will get a short overview how you can move in the forum and how you can get the best lerning results.
02_Homework
- Here is just the basic information how you can start with supply and demand. What it is supply and demand and how can a retail trader benefit on it. You will also get the first task and you will start to draw first zones, undertand how price is moving, what it is price action and how you can get the right feeling about trend confirmation, because that is something most important.
03_Riskmanagement
- Maybe you will be surprised with informations from this thread, because it's something you can never find on internet webinars and seminars. This is just the most important reason why 95% of traders lose their money and you also get the manual how to stop loosing money and start making it. This is all based on your risk management and on understanding what are all the free trading information on internet for.
04_Enter the trade
- If you know what is Supply&Demand trading about, you know how to draw the zones and also how to work with your broker and how manage your risk. Than it's time to find the right entry. In this TOPIC you will find step by step what you want to see in the chart and how to react on price movements.

---
Permissions in this forum:
You
cannot
reply to topics in this forum